Our creativity at your service
Timecore is a young and dynamic company, but above all creative.
We think, design and create graphic contributions, advertising spot, corporate videos, 3D render and animations,
virtual sets, exhibition stands for fairs, interior projects and much much more.
We are available to companies that want to invest in marketing and advertising.
A sincere thank you to all our clients who have chosen to work with us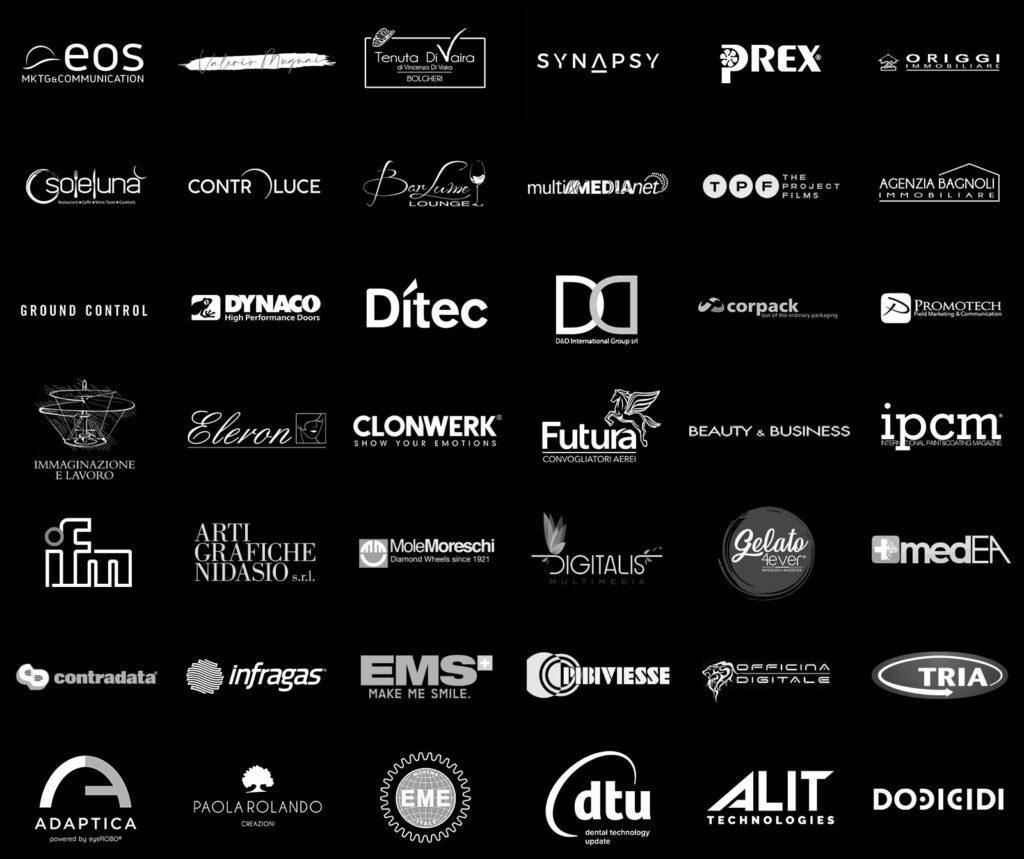 TIMECORE
Creative Design Studio