Videoclip, Ravenscry – Alive
www.ravenscryband.com
www.facebook.com/RavenscryBand
Post production with After Effects and live painting.
(short version)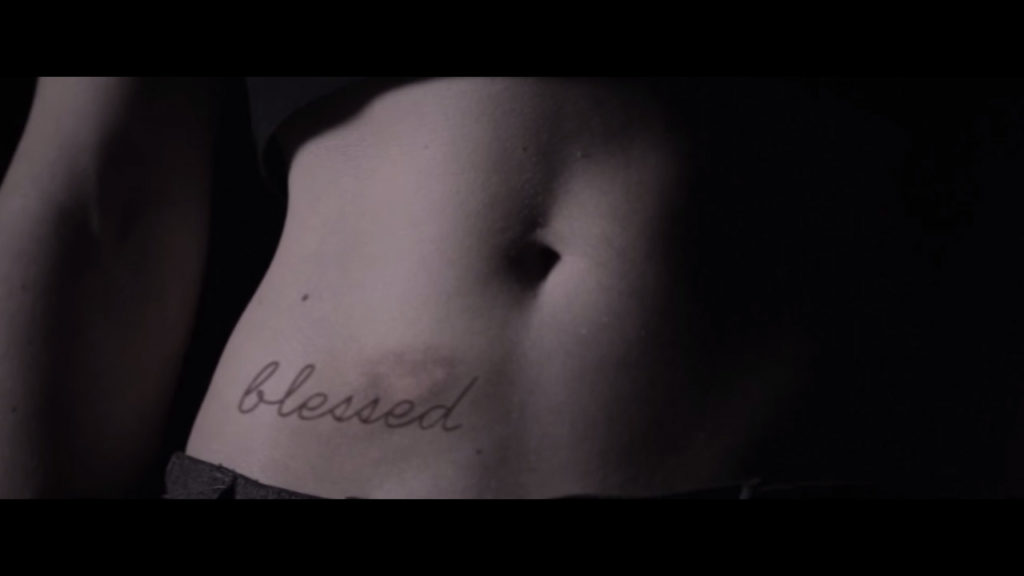 (full version)
Backstage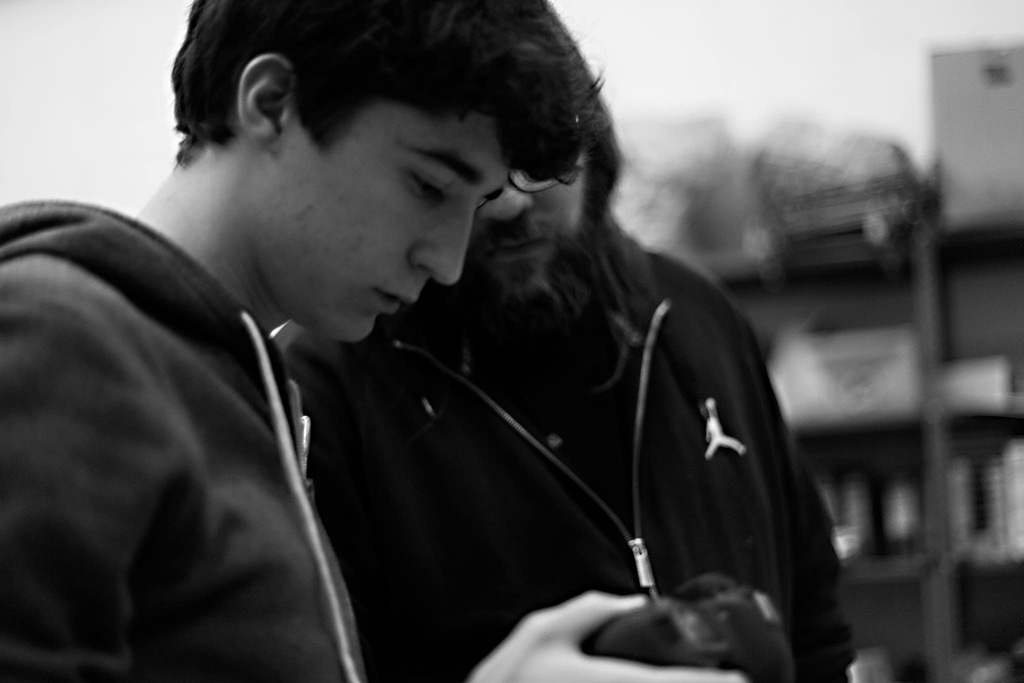 Special Guest: Ruben Paganelli – Soprano Saxophone
Title: Alive
Artist: Ravenscry
ISRC: IT QFK 14 00004
Album: The Attraction of Opposites
Label: Ravenscry
Director: Matteo Terzoli
First Assistant Director: Luisa Viganò
Director Of Photography: Marco Elia
Visual Effects: Davide Franceschini
Make Up Artist: Vale Digennaro
Production: Max Cortez, Andrea Munafò
Management: Andrea "Fagio" Fagiuoli
Press and Promotion Office: Music Promotion Crowd
Booking Agency: Agentur EAM – Event and Artist Management
Editor: Ravenscry S.a.s. di Paolo Raimondi e C.
Digital Distributor: Audioglobe
Physical Distributor: Revalve Records
Ravenscry Endorsements:
EMP
Hughes & Kettner
Istanbul Agop Cymbals
Schecter Guitars
Two Notes Audio Engineering
Vater Drumsticks Official Fan Page
Special Thanks To: Beppe Bolzoni, Laura Volo
©℗2014 Ravenscry S.a.s. di Paolo Raimondi e C. – Ravenscry® is a Trade Mark.
Press contact: info@musicpromotioncrowd.com
Band contact: info@ravenscryband.com